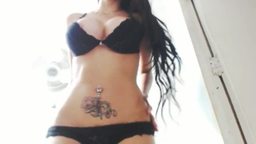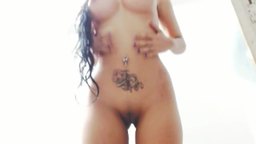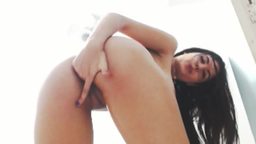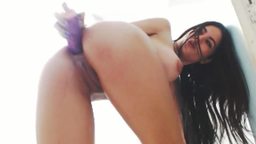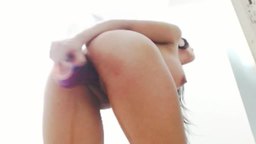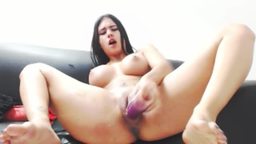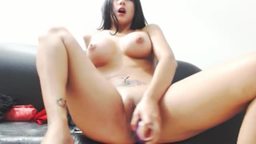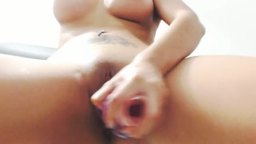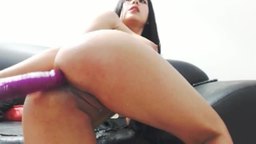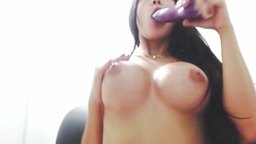 1,549
100%
Group Chat: Real and Strong Squirt
Afrodita P
|
Directed on August 27, 2014
Price:

75 credits

Length:

9:59

Size:

640 x 360

Bitrate:

741

File Size:

55.68 Mb
Latina
squirt as never! i feel it real well and it was amazing! thank u foo wathicng this! it is amazing!
OneSmartBlkBoy
August 11, 2016
"Great Performance "
badboy2269
November 9, 2014
" I love this video baby"
WTFGGSB
September 28, 2014
"SOOOO SEXY BABE"
Romeo2u
September 18, 2014
"Hot show with a fine babe!"
Age: 24
Breasts: C Cup
Pubic Hair: Shaved
Age: 24
Breasts: C Cup
Pubic Hair: Shaved